We specialise in the delivery of vehicle recovery solutions for all road works projects and major road construction and infrastructure schemes throughout the UK.
As a Highways England contractor we are the trusted experts of choice for some of the UK's biggest motorway improvement schemes. And with our industry expertise, extensive fleet of specialist recovery vehicles, dedicated trained operatives and multi-regional recovery centres we are proud to lead at the forefront of vehicle rescue recovery.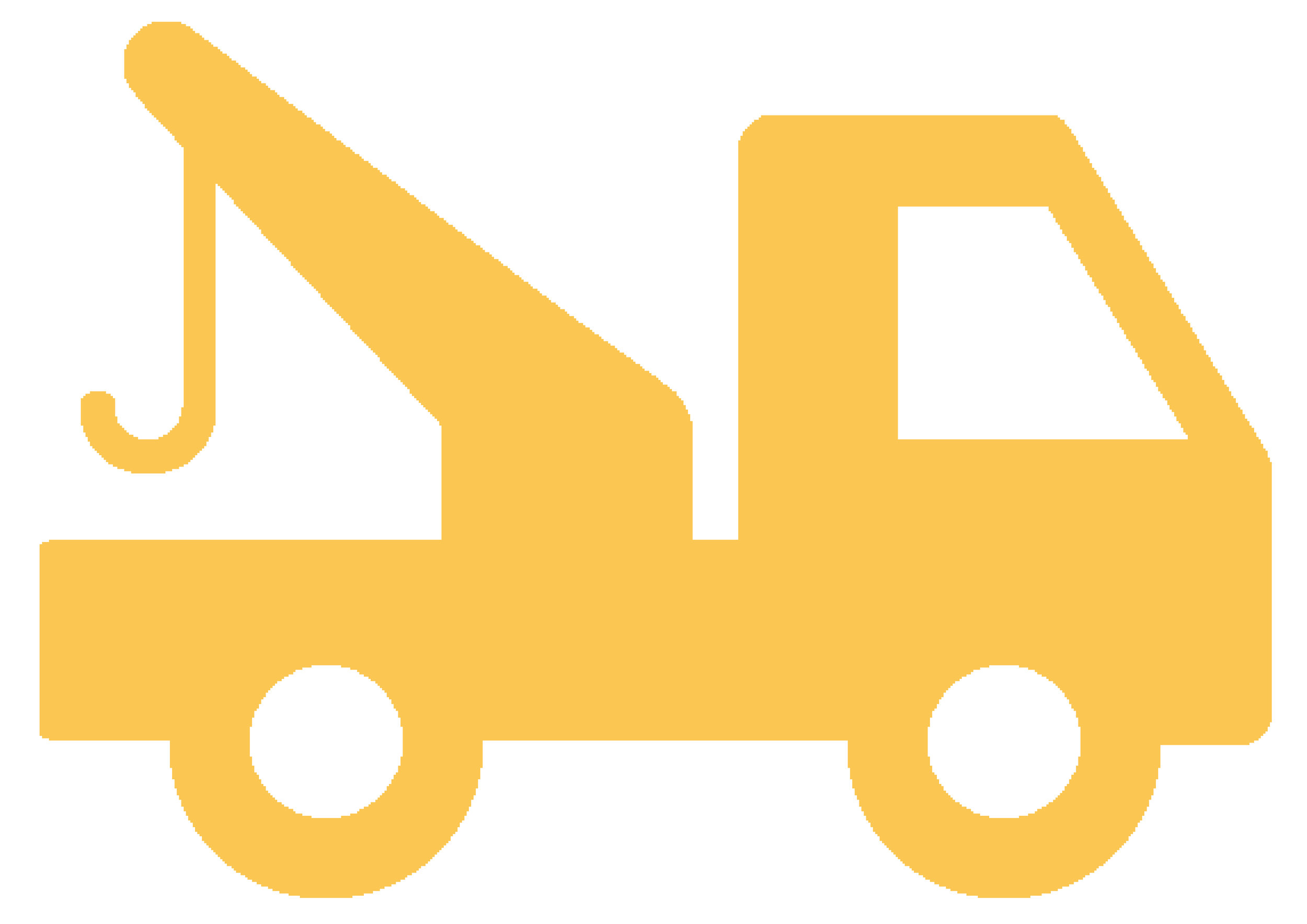 More than 90 specialist recovery vehicles including light weight recovery vehicles for cars, motorcycles & vans and heavy recovery vehicles for buses and commercial vehicles up to 80T.
On average we respond to motorway breakdowns in just 12 minutes.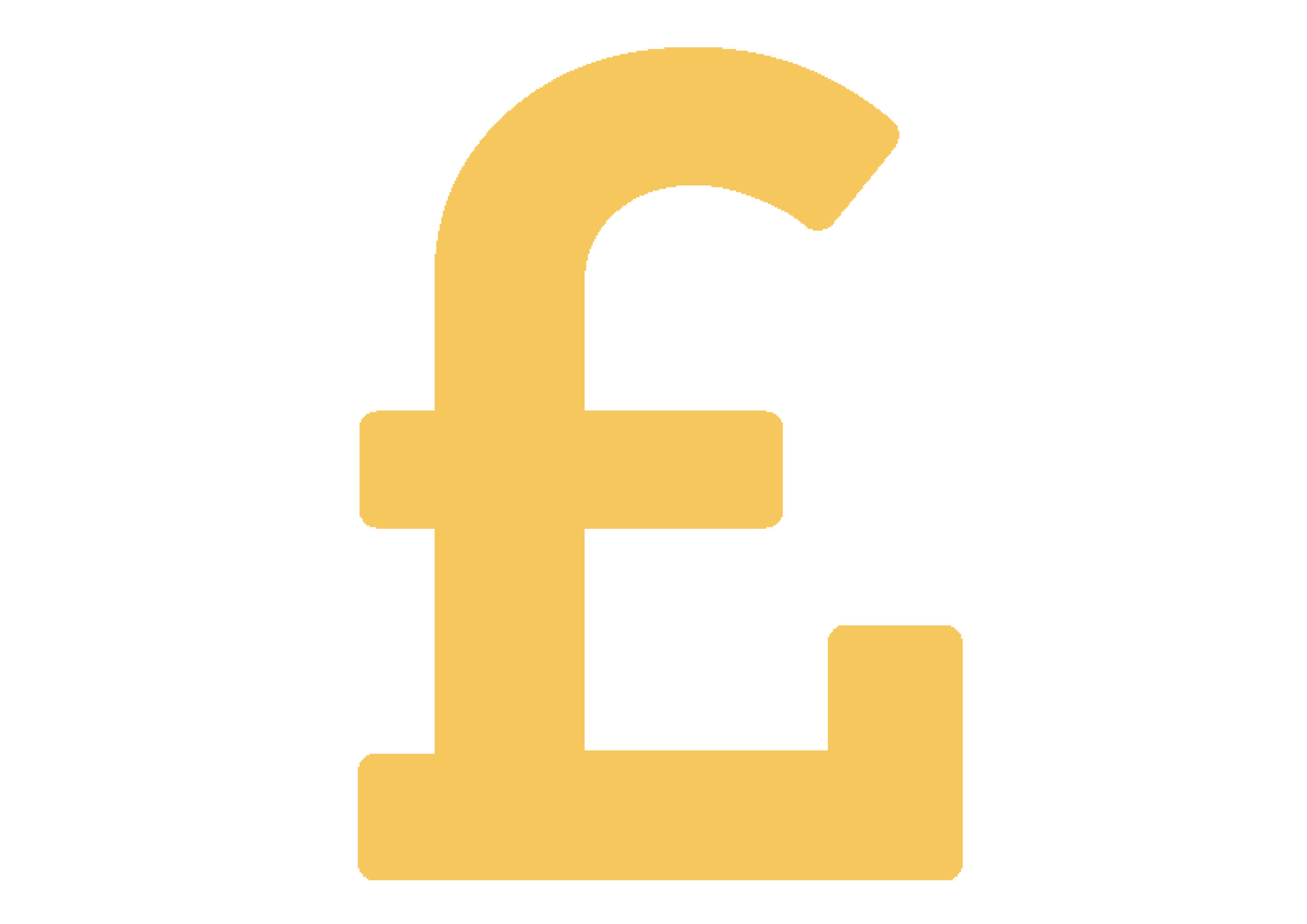 Cost effective road recovery provision without compromising on the level of service you receive.
Rotating recovery cranes and
specialist lifting frames for HGVs saves time & protects vehicles from damage.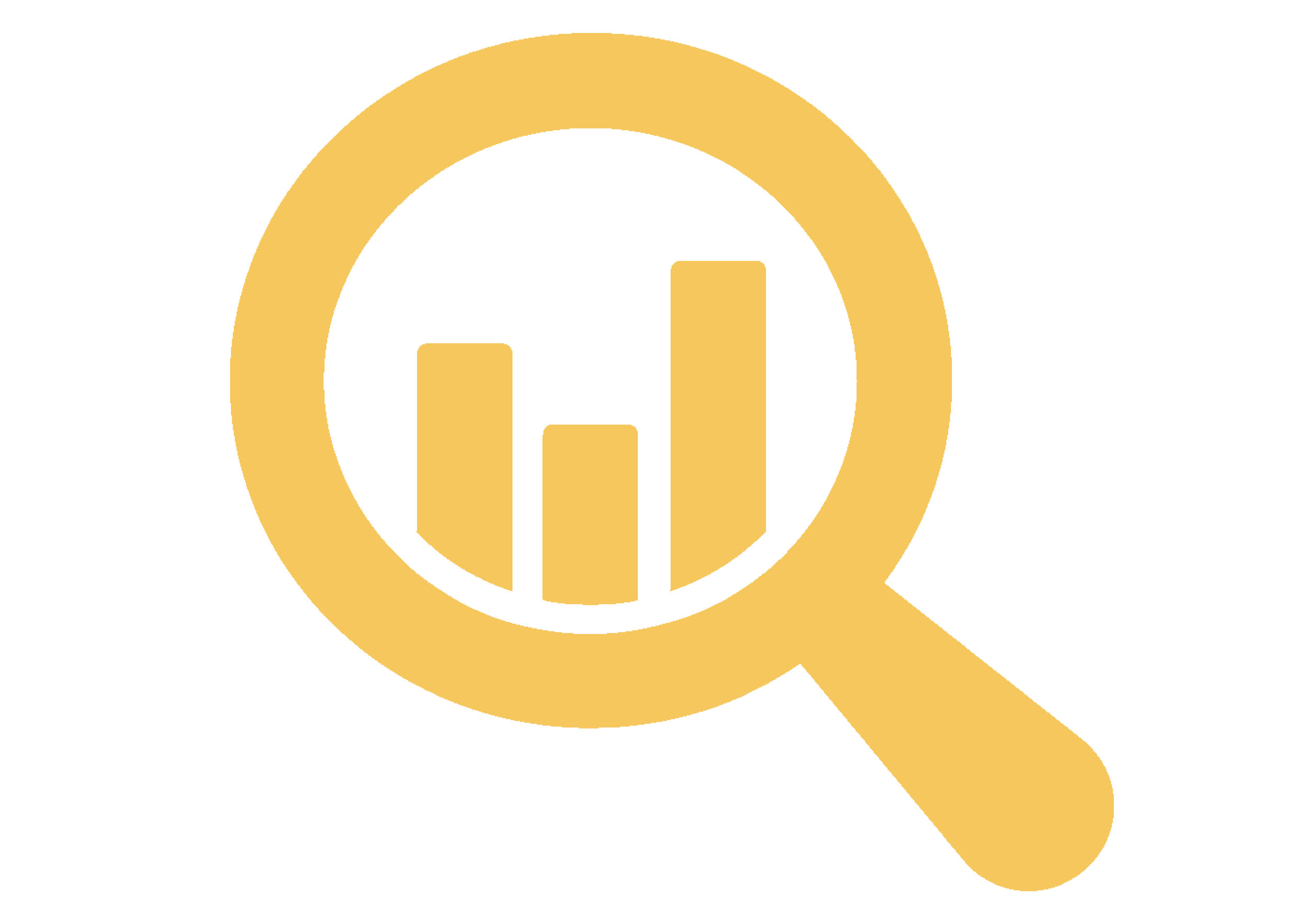 We monitor and collate breakdown data and information supporting your traffic management operations.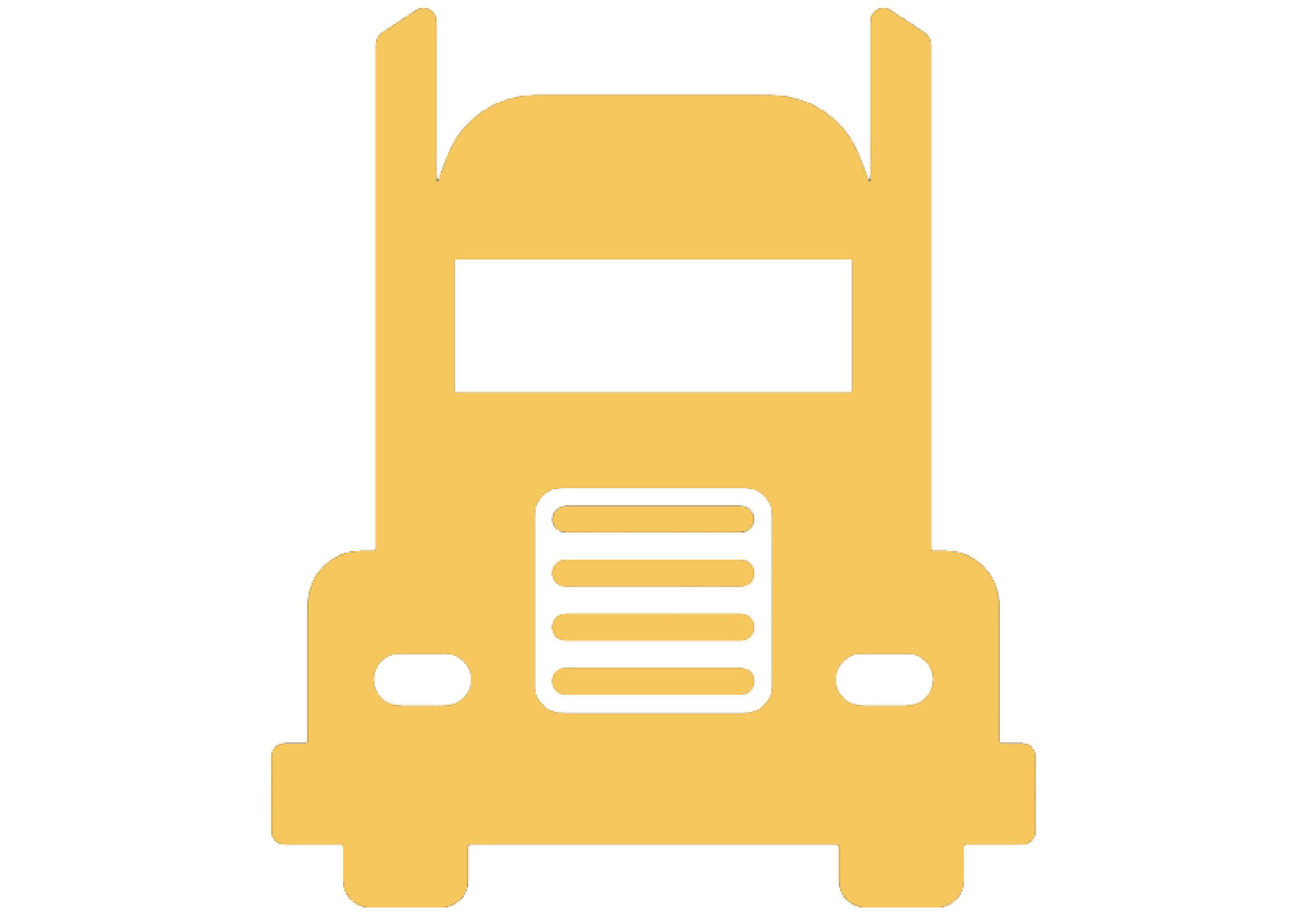 All vehicle types catered for including commerical, fleet, cars, LGVs and PSVs.