With our specialist network recovery centres, highly trained response teams and extensive fleet of recovery vehicles we deliver a service that you know will never let you down.
Our 24/7 emergency response team is one of the fastest in the UK, recovering and repairing more than 20,000 vehicles every year. Thanks to our state-of-the-art technology 80% of breakdowns are repaired at the roadside with our recovery centres getting the rest moving again in less than a day.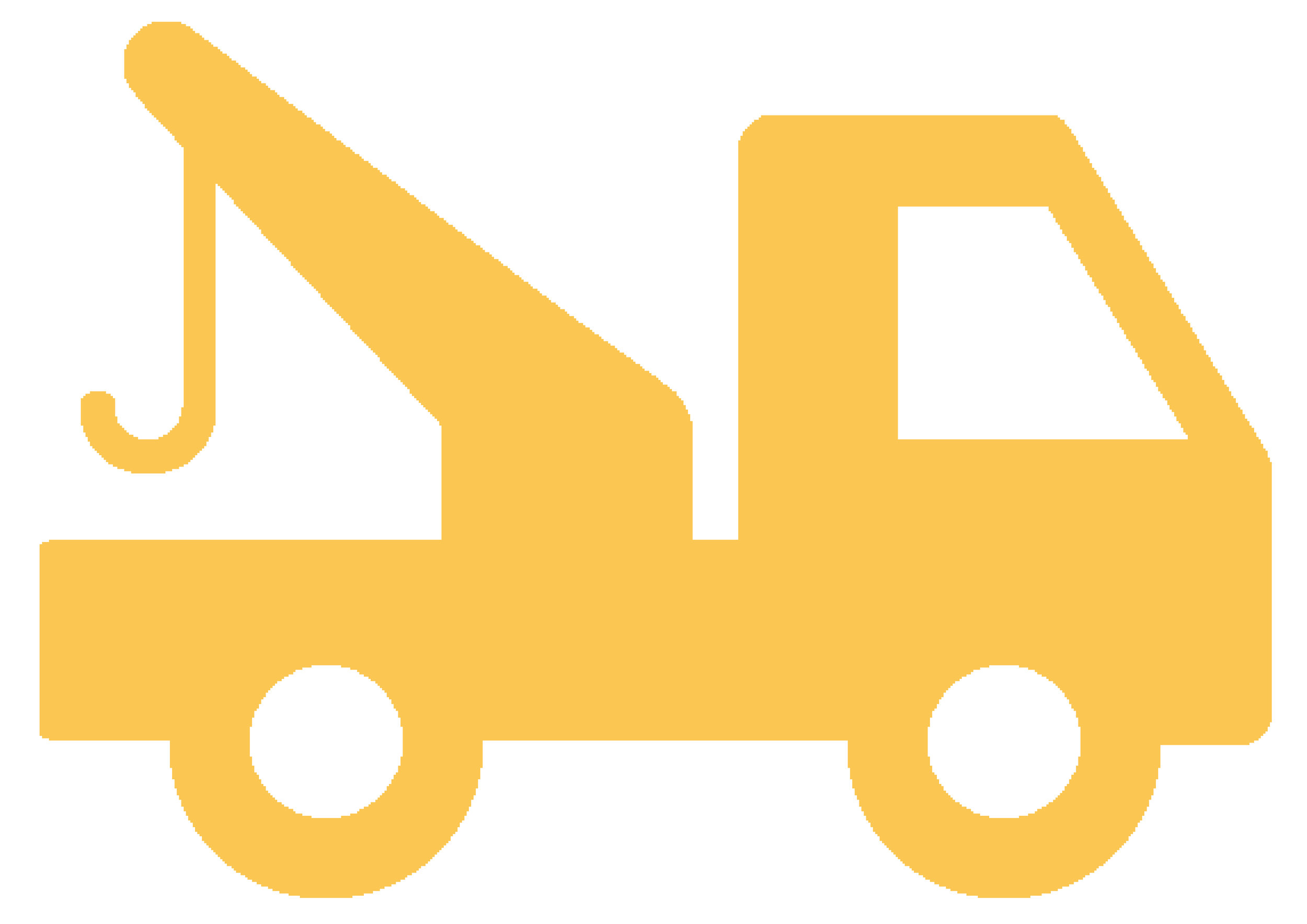 More than 90 specialist recovery vehicles including light weight recovery vehicles for cars, motorcycles & vans and heavy recovery vehicles for buses and commercial vehicles up to 80T.
24/7 UK and pan-European fleet recovery service.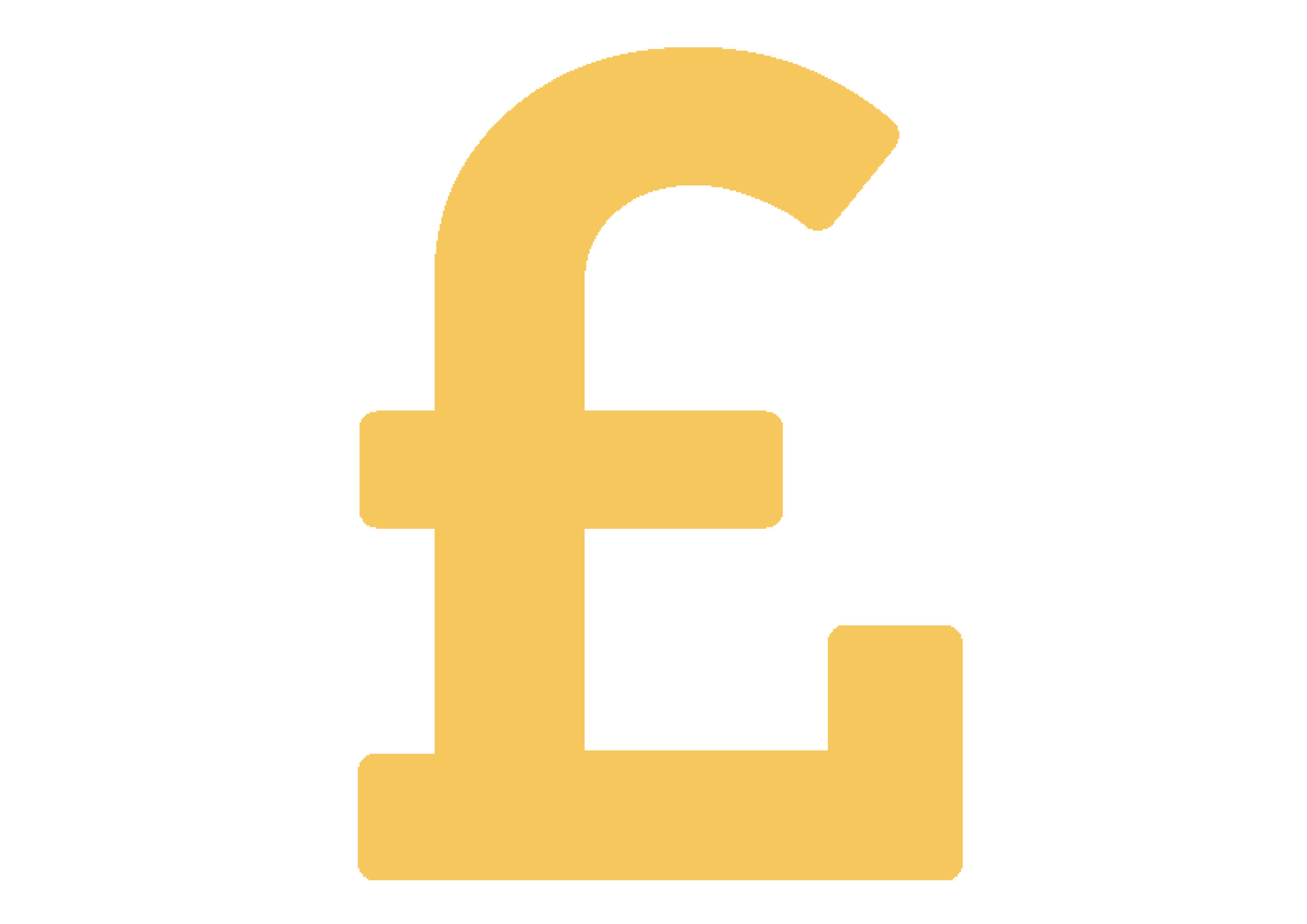 Fixed price recovery packages designed to save you money without compromising on the level of service you receive.
Rotating recovery cranes and
specialist lifting frames for HGVs saves time & protects vehicles from damage.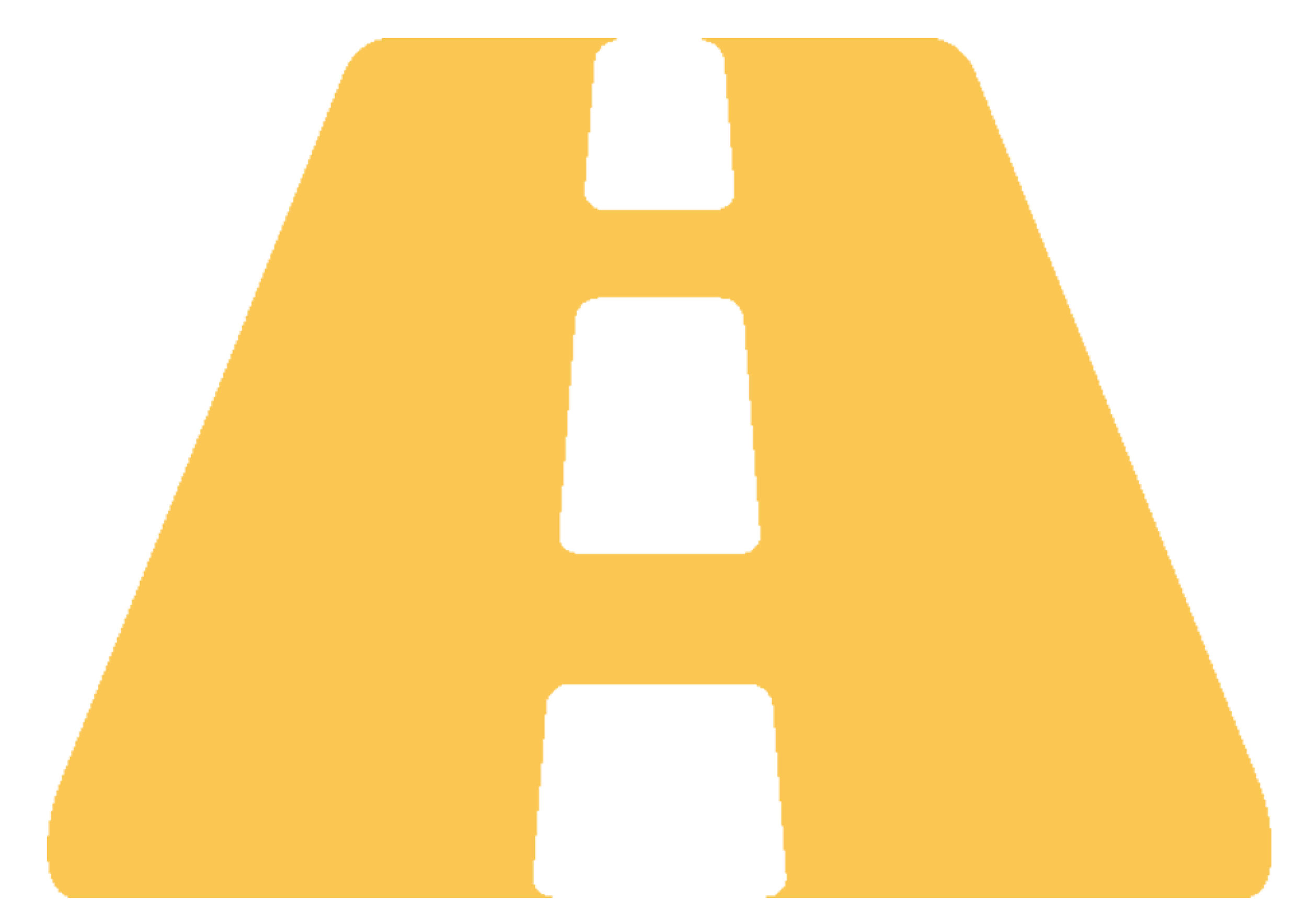 FREE LiveFleet software:
breakdown can see where recovery vehicle is, access
your maintenance records, see service schedules & lots more.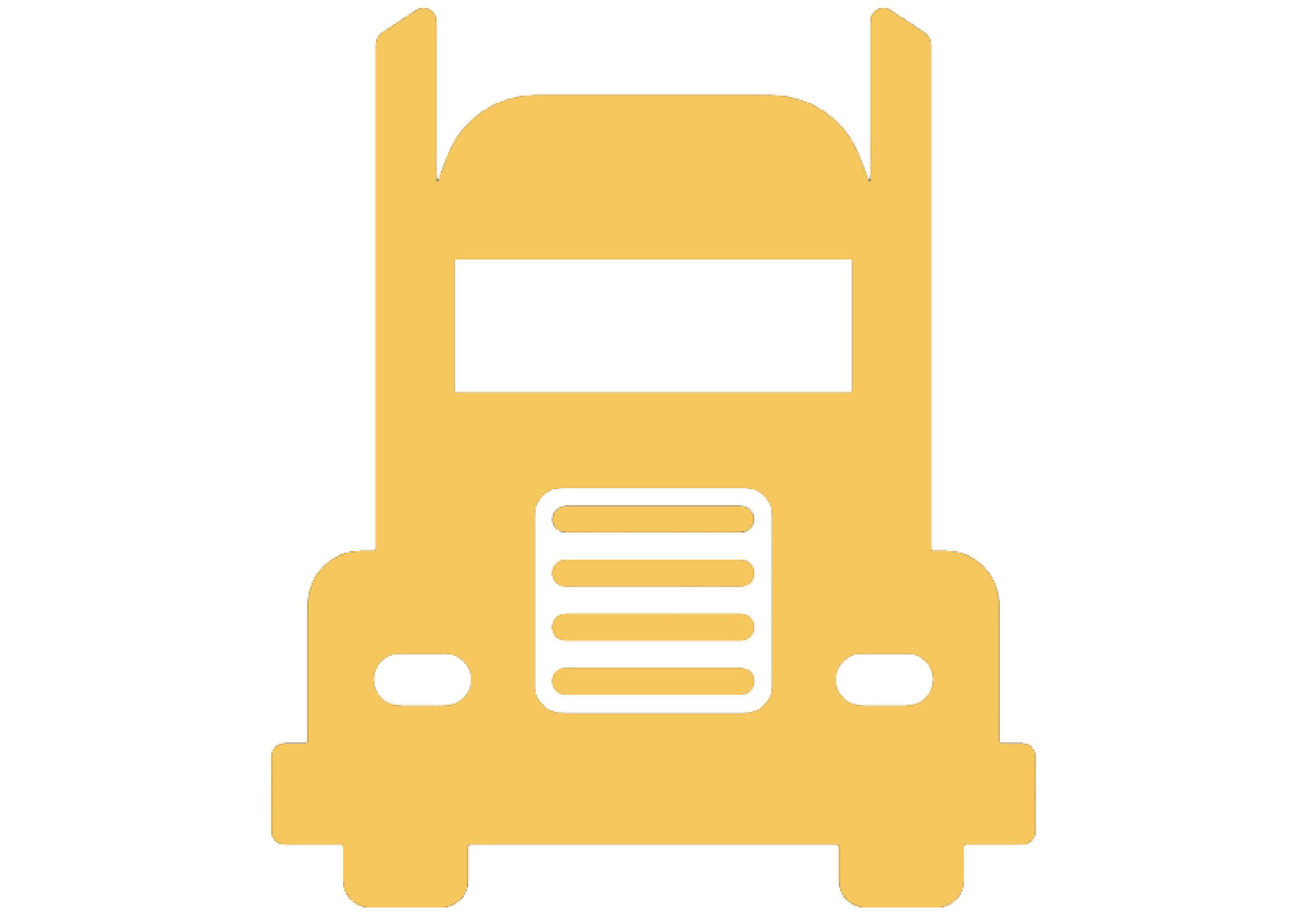 All vehicle types catered for including commercial, fleet, cars, LGVs and PSVs.